Details

On: 31 Aug 2017
Hits: 233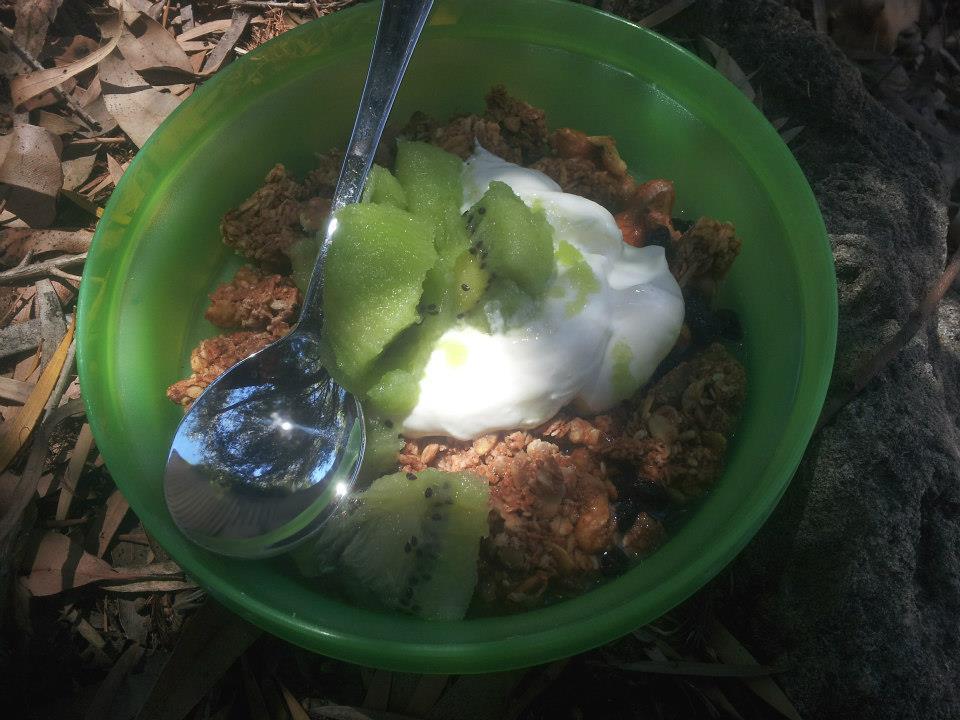 Ingredients:
2 cups of rolled oats
2 Tbs. of dried coconut
1 cup of dried fruit (I have used apple, cranberries and sultanas for this recipe)
1 cup of mixed nuts (walnuts, almonds, cashews)
Half a cup of mixed seeds (sunflower and pepitas)
4 Tbs. of maple syrup or brown rice syrup
2 Tbs. of coconut oil
1/4 teaspoon of sea salt
1 teaspoon of cinnamon
Directions:
Preheat oven to 180 degrees
Combine all the ingredients and mix together.
Bake for about 30 to 45 minutes until the granola starts to develop a brown tinge.
Allow to cool.
Place in an airtight container use within 3 weeks.