Sustain your health and get more enjoyment out of life with the help of natural medicine.
Suzanna has created a fun, easy and affordable membership that helps you understand your body, gives you small little challenges over a year to help you heal, restore and nourish your body physically, emotionally and spiritually.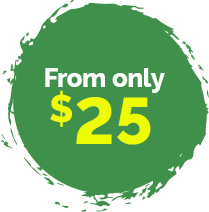 Are you ready to start living?
Contact us
Membership Features & Benefits