Details

On: 09 Jun 2021
Written by SuzannaW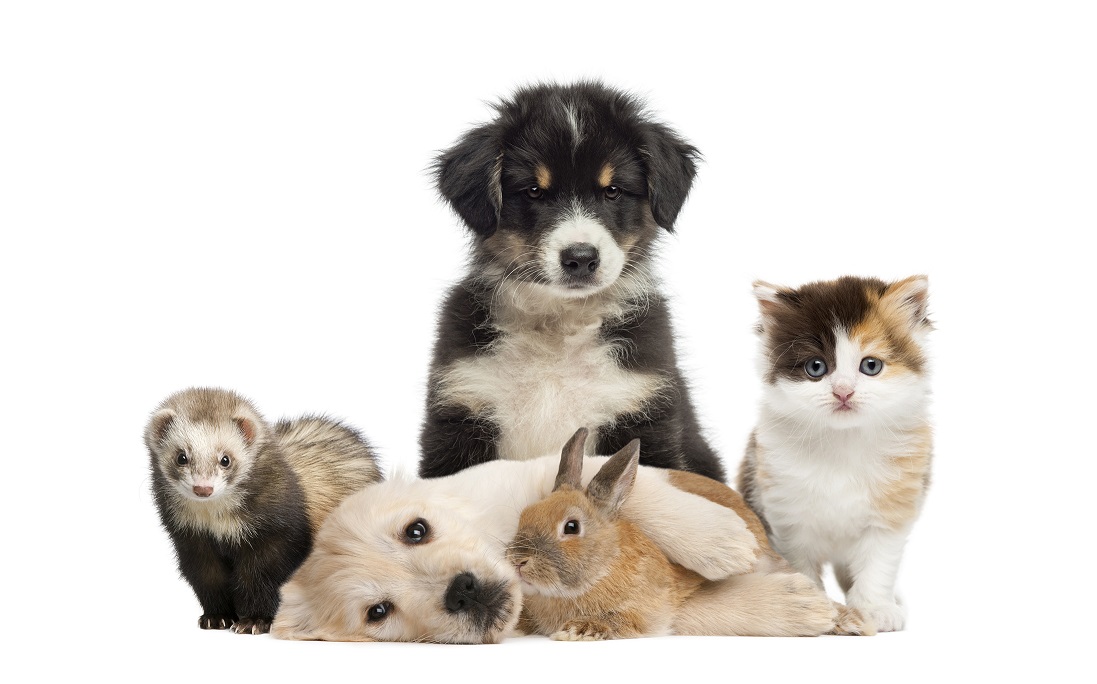 Pets are an effective remedy to bring joy into our lives. Pets can make us laugh, bring comfort, and even give support in difficult times. About 67% of Australian households own pets, 40% are dogs and 27% are cats.
Apart from pets bringing us joy and pleasure, pets can also directly positively affect the health status of the owners. In recent times, people are researching the health benefits associated with raising a pet.
Details

On: 15 Apr 2021
Written by SuzannaW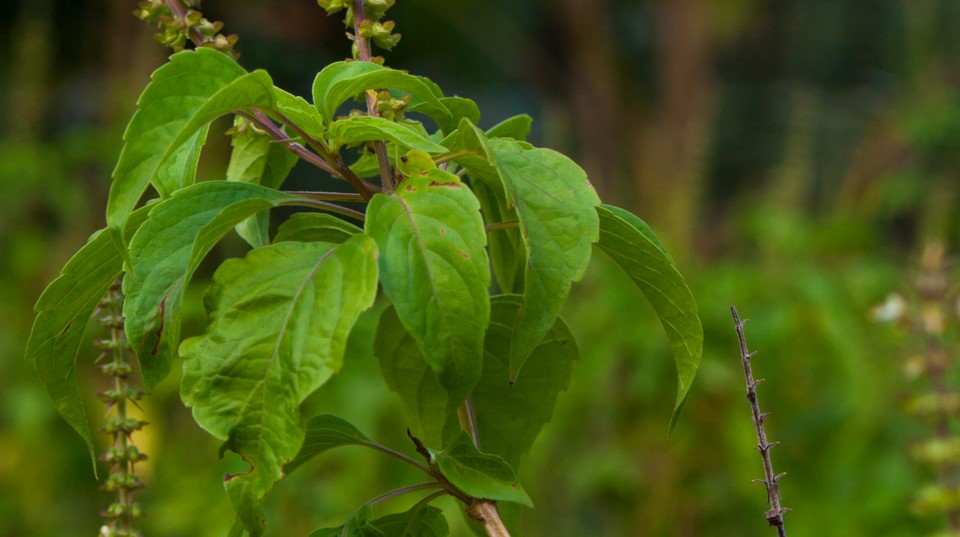 If you think Holy basil is the sweetened basil your mum uses in her marinara sauce or the flavour in the Thai herb, then you are actually wrong.
Also called Ocimum sanctum L. and commonly as tulsi, holy basil is a plant native to Southeast Asia. Its history shows us that it has had immense uses in the Indian culture as medicine for the treatment of several conditions. This plant is also found in the Middle East, Australia, and West Africa. Tulsi is widely used and holds immense value in Ayurvedic medicine. Several parts of the plant, including the stem, leaves, and seeds, are utilized to produce medicinal properties.