Details

On: 25 Mar 2021
Written by SuzannaW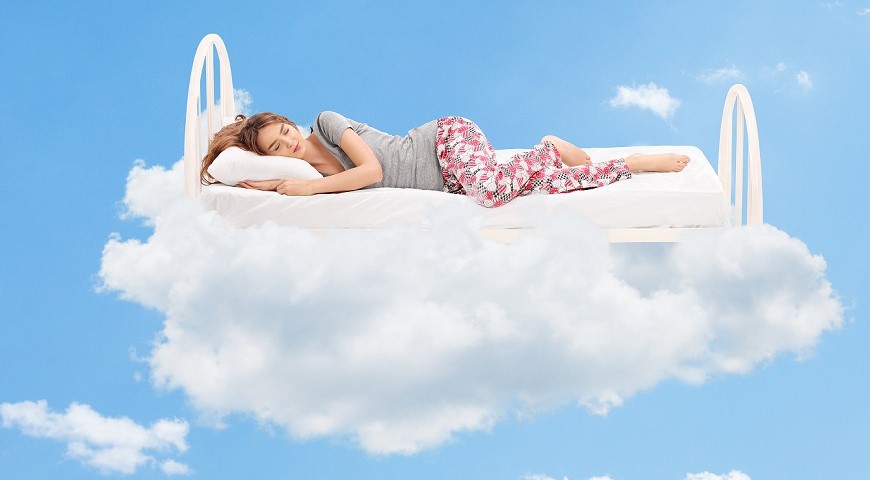 According to the Sleep Foundation, 33% of adults don't get a good night's rest. Part of it is our own fault – we sit on our phones too long, binge-watch our favourite shows, or let our favourite hobbies keep us up at night.
But getting enough sleep is one of the most important ways to manage your health. Not sleeping enough can cause weight gain, cardiovascular and gastrointestinal illnesses, and Alzheimer's disease, not to mention the inability to focus, be productive or make decisions.
But how do you get enough sleep? Here are some simple tricks to include in your routine.
Details

On: 17 Feb 2021
Written by SuzannaW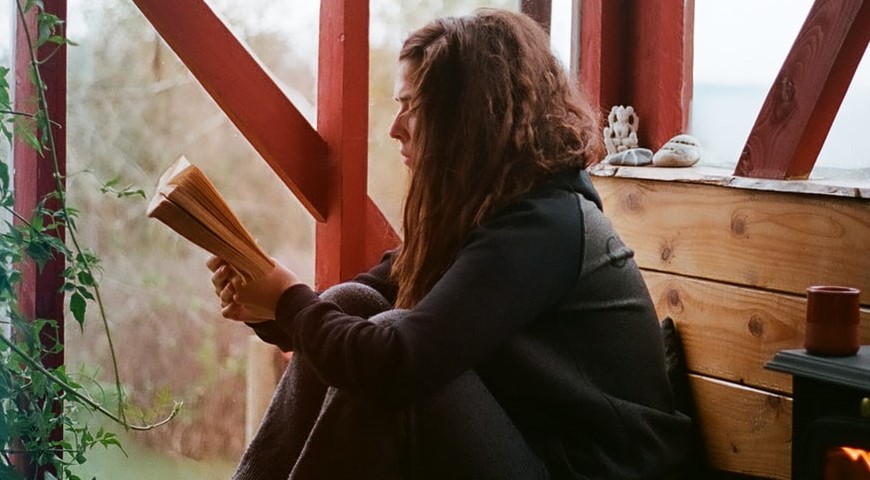 Work, family, housework, and finances – they all take up your time. It's easy to get lost in the mundane details life requires. You do what you must, but do they make you happy? Do you feel fulfilled or are you just going through the motions?