Details

On: 18 Apr 2022
Written by SuzannaW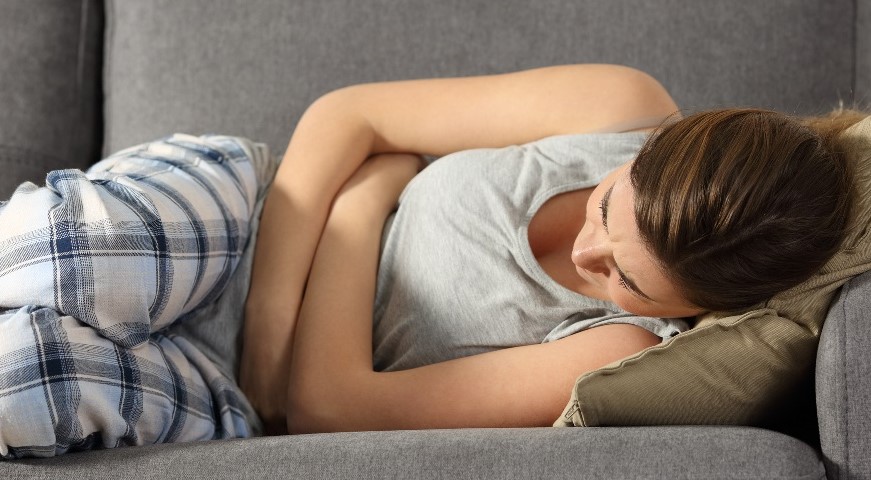 PMS or premenstrual syndrome consists of a group of changes that may affect women differently. These changes can affect you on physical, emotional, or behavioral levels. Many women observe these symptoms one to two weeks before their period. Women may notice these symptoms vanishing as soon as their period starts.
Hormone balance is one of the root causes of Premenstrual syndrome. Usually, doctors recommend oral contraceptives and antidepressants for PMS support.
However, there are natural remedies for PMS that are completely safe and free from side effects.
Details

On: 18 Apr 2022
Written by SuzannaW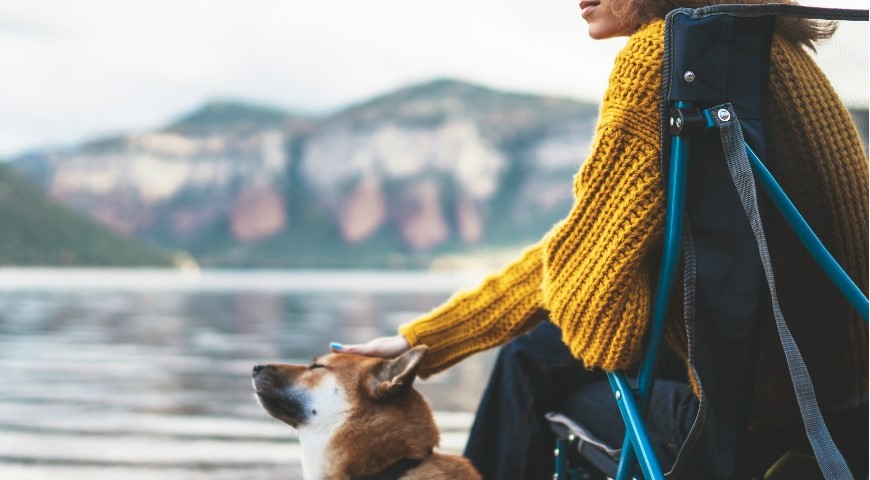 If you're like most people today – you constantly go, go, go. Even when we were in lockdown, most people didn't know how to slow down. They felt like they had to keep going or they weren't being productive. What if the opposite were true? What if you slowed down and enjoyed life? You may be surprised to learn you can be more productive by slowing down, plus you get the enjoyment of savoring life's wonderful moments.